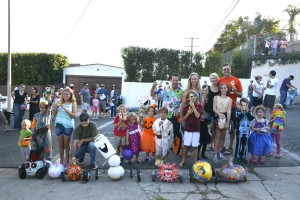 WHAT TO EXPECT ON RACE DAY
PLEASE NOTE: This is a NEIGHBORHOOD EVENT. Funded by Residents, for Residents. To race you will need proof of residency.
1. You will register your Pumpkin Racecar with a name (i.e. Speedy)
2. You will register your TEAM. Each Team has a LAUNCHER and a CATCHER.
The Catcher must be an Adult.
3. You will take your Pumpkin Racecar to the Pumpkin Patch.
4. A random drawing will match Pumpkin Racecars.
5. Heats will be posted on the Race Board. This is a double elimination race. All Racecars will race at least twice.